NAR2015 GoPro Draw winners announced, and a little extra on the side
Now that all the parties are done and NAR 2015 is in the rearview mirror, maybe it's about time to get back to thinking about important stuff, like making sure you get home safe after showings and meetings.
So since we are making you think about the more unpleasant things in life, how about we sweeten things for you?
Those who came to talk with us at the NAR2015 convention will know that we had a discount offer via a special code.
This code is still valid for those who sign-up for GuardianMPS before the end of December 2015.
BUT there's more… we are now  also offering a further thank you to a few more of you for taking a little time to talk to us at our Booth.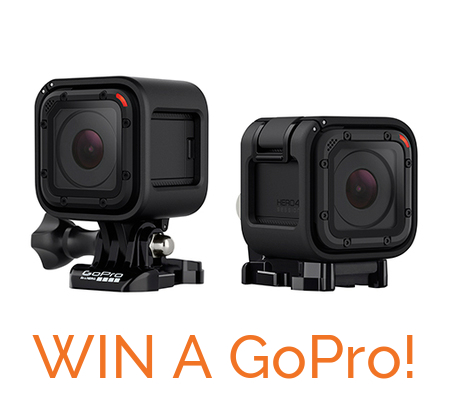 As you may recall we had a promotion to WIN a GoPro sports camera.We've drawn a lucky winner
and now we decided to draw 5 Additional entries to win a 3 month FREE subscription to GuardianMPS.
Well, we are delighted to be able to reveal the winners below:
Judy & Fred Dean, Lewes, DE

Tom Hormel, Spokane, WA

Edwin Otis Edgerton IV, Monroe, LA

Claire Bisignano Chesnoff, Staten Island, NY

Jessica Reeves, Riverside, CA
and…
the winner of the GoPro camera is……
Ana Jensen, Fullerton, CA
We were delighted with the response, you guys are all great and we had almost 200 entries so THANK YOU ALL for taking part.
Well done to our winners – we'll be in touch by email shortly to get your prizes to you.