You're not alone,
when you work on your own.
2 million American workers are victims of job related violence each year -OSHA GuardianMPS is the market leading Mobile Personal Safety Solution which is used to help protect these mobile field and remote workers.
GuardianMPS is available on iPhone, Android and Blackberry smartphones and standard cellphones
Trusted Technology to make you safer
Get help without the need for special hardware
We mean it, with GuardianMPS you need nothing more than a phone to notify your office and our 24/7 monitoring teams if things go wrong. We'll handle the rest. GuardianMPS is not just another panic alarm app.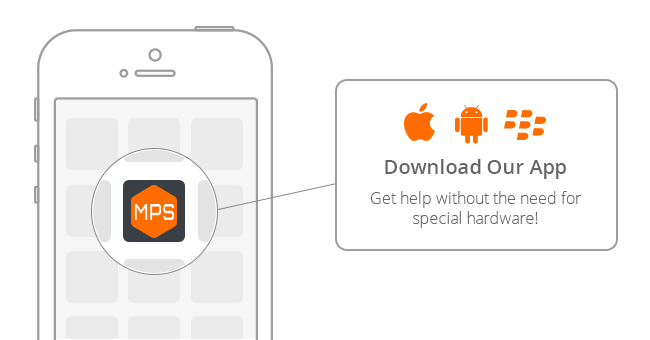 Instant monitored panic alarm with the press of a button
When you press a panic button, you clearly need help, efficiently and fast. And when you do, you are not alone. We monitor panic alarms, so you feel safer and so you sleep easier. When you need more than a technology solution, GuardianMPS is designed to co-ordinate people to respond and help, exactly when you need it.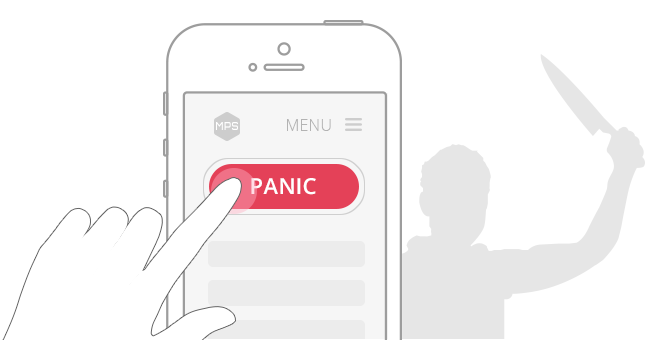 Check-in and Check-out timer feature
Check in timers for activities ensure that you know that GuardianMPS is aware of your status and location. Even if you lose cell signal or your phone is removed or forcibly destroyed, we will know the moment you become unresponsive and can start the process of determining your safety.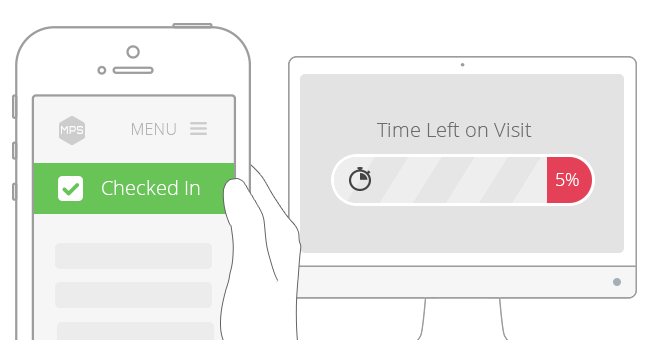 24/7 Central Station Monitoring teams and pinpoint GPS location
When you find yourself under threat or in danger, you need help…fast. GuardianMPS has Central Station Monitoring connected directly to both your alarm activation and all your details. When you need help, our teams know who you are, where you are, and what we need to do.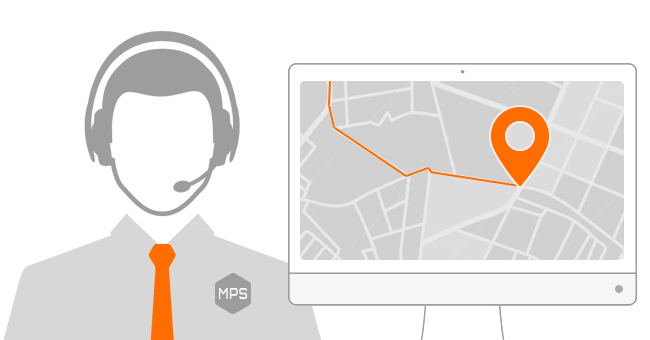 Instant background audio monitoring in Panic Mode
We're right there with you when faced with a threatening situation. As soon as you press that panic button we have an open channel listening and recording all that is going on. We use this valuable tool to get you help in the most efficient manner, sometimes that's a 911 dispatch but often it's your own team.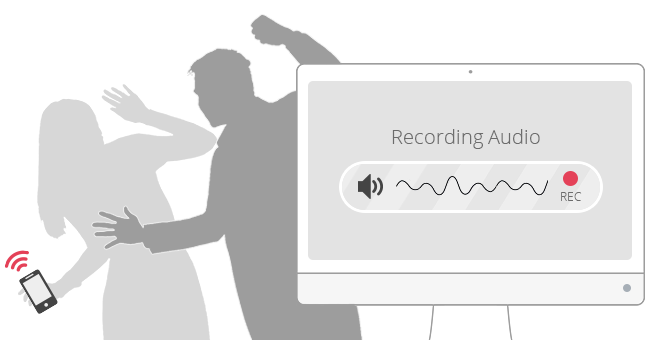 Customizable reports for team supervisors and co-ordinators
As a true enterprise grade system, GuardianMPS ensures simple creation and distribution of reports to provide an overview to those responsible for the safety of visiting or field workers.Reports are entirely customizable and available in all major file formats and can be exported, shared, emailed and printed at the click of a button.